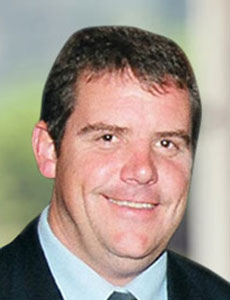 Calulo Investments Director and CEO Calulo Services
Bryn has been involved in the Oil Industry for the past 25 years. As CEO of Calulo Services, Bryn is responsible for the Trading and Shipping divisions within the Calulo Group.
He holds a Bachelor of Commerce degree – having majored in Accounting & Economics.