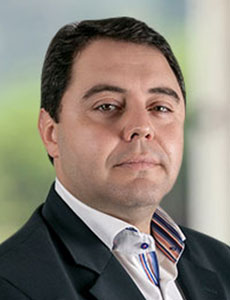 Group Chief Executive Officer
Gabby brings operational and financial experience to the company having worked as financial manager for a listed group and headed an energy distribution company. He is actively involved in the review and execution of new ventures for the company as well as operational support and continuity. 
He holds a Business Science degree in Finance and Accounting from the University of Cape Town.