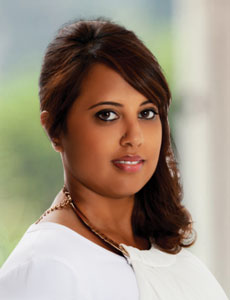 Assistant Legal, HR and BBBEE
Haseena is responsible for legal advisory, employment law and BBBEE for the group. She serves as a trustee to the Calulo Foundation Trust, the Danaher Trust and previously the TOSACO Employee Trust.
Having worked for a law firm as a practicing attorney, Haseena specialised in Employment, Company and BBBEE legislation. She is an admitted attorney, and holds an LLB from the University of Johannesburg.
She has also completed her Higher Diploma in Tax Law. Haseena is a member of the Law Society of South Africa.