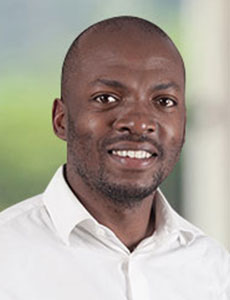 Managing Director – Calulo Renewable Energy
Marubini is an Investment Banker with extensive corporate commercial experience, having been involved in providing advice to a number of public and private companies, parastatals and government departments. Marubini served his articles at Werksmans, was an Associate Director at Sonnenburg Hoffmann Galombik, and a Director at AloeCap Corporate Advisors where he was an advisor on corporate finance and due diligence. At Nedbank Capital, he served as a Senior Principal in the Investment Banking Division. 
Marubini holds a BProc and LLB Law Degree from the University of Natal (Durban), as well as an LLM (tax) Degree from the University of the Witwatersrand. He was admitted as in attorney in 2002.